"Great locality! I am happy with the location- the heart of the city feel with connectivity to many schools, colleges, and hospitals, I am glad that we are a part of the Sidharth Housing family.
"Superb quality, comprehensive amenities, and affordable pricing: We have zeroed in on Sidharth Housing after looking through more than 15 properties. The quality of the construction is superior, the amenities provided are exhuastive, and the pricing is very pocket-friendly. Looking forward to a continued association!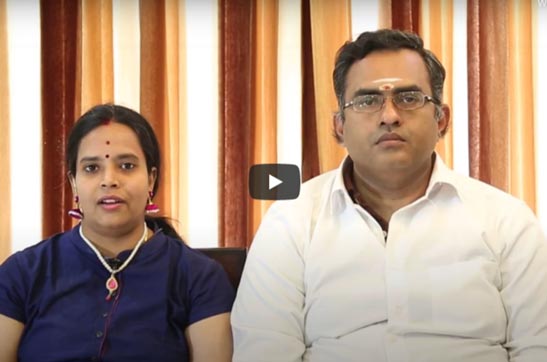 "Happy and proud home-owners! From booking to handover, everything was very easy and hassle-free. Also, the location is close to schools and the connectivity is great. We would heartily recommend Sidharth housing to our family and friends.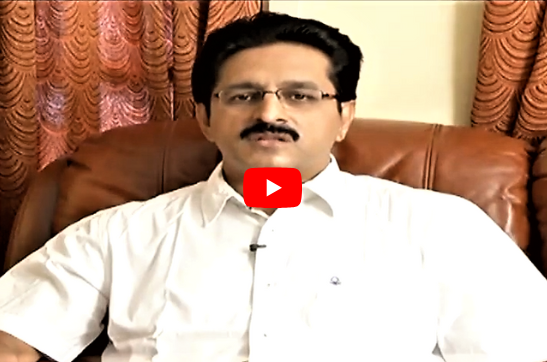 "I am very happy to be associated with Sidharth Housing. They have helped us get a dream house in the heart of the city. Whether going to the bus stand or shopping, everything is close by. I am very satisfied with their work."
"24x7 customer service and well-lit apartments Very spacious and well-lit apartments. For even a small society of 44 families, the amenities include a community halls and play areas. Centrally located, the staff have always been responsive. They always let us visit the house even during the construction stage. Sidharth housing is a close member of our friend's circle and many of us have invested in them.
"A customer who waited to build with Sidharth! I waited for 8 years to book a house with Sidharth Housing. Very spacious and airy apartments have kept us satisfied. I am very content with the flat and the way everything was handled.
"
Affordable pricing, great quality! Sidharth Housing does not compromise on quality and is reasonably priced. As a proud house owner, I will be grateful to them for their work and ethics.
R Rashmi
"
Proactive customer service Right from the start when I reached out to Sidharth Housing for enquiring about buying a flat till today- after handover, their service has been impeccable. They gave and arranged for all the details even before I had asked them. I have recommended them to my family and friends.
Mahesh Gopinath
"
Reliable builders I bought a flat from Sidharth Housing and was so happy with their work that I recommended them to my friends and they have become customers too! Every aspect of dealing with them has been easy and stress-free.
Priyadarshini K
"
Airy construction and value for money I have two flats with Sidharth. Each of my houses is well constructed, has good ventilation, is close to all amenities, and a valuable asset.
Selvaraj Ramesh
"
Thank you for building my dream home! I want to thank everybody at Sidharth Housing for building the house of my dreams. Located near hospitals, schools, colleges, and shopping places, it is my dream come true.
Aashish Mehra
"
Great after sales service I bought my apartment at Sidharth Housing. I will highly recommend them as a builder as they are very professional and have a process for everything. From the start till the end, it is seamless.
Parvathy P
"
Ethical builders and partners I have first identified Sidharth Housing as a JV partner when one of my friends recommended them. The one thing that has impressed me is how ethical and transparent they are. They are very good to do business with.
Suresh Kalyan R
"
Trustworthy builders As a first time house owner, I was a little nervous about the processes and procedures. Also did not want to get cheated on what was promised. Sidharth Housing exceeded all expectations. Not only was my house delivered on time, but even all the legal formalities were handled smoothly. Highly recommend them!
Roop Mehtani
"
Beautiful constructions and on-time delivery! I am a first time house owner and I am very happy that I purchased my house from Sidharth Housing. My house has been constructed tastefully and is well-ventilated at the same time. They also ensured that the handover was done on time.
Narsimahan Muthukumar
"
Affordable pricing, great quality! Sidharth Housing does not compromise on quality and is reasonably priced. As a proud house owner, I will be grateful to them for their work and ethics.
R Rashmi